The Centre for Healing Blog
5 Steps to Start Self-Healing
Nov 06, 2023
5 Steps to Start Self-Healing


Healing is so important. So often, things happen to us and the generations before us that are still unprocessed... Laying dormant in our bodies and getting triggered...
Continue Reading...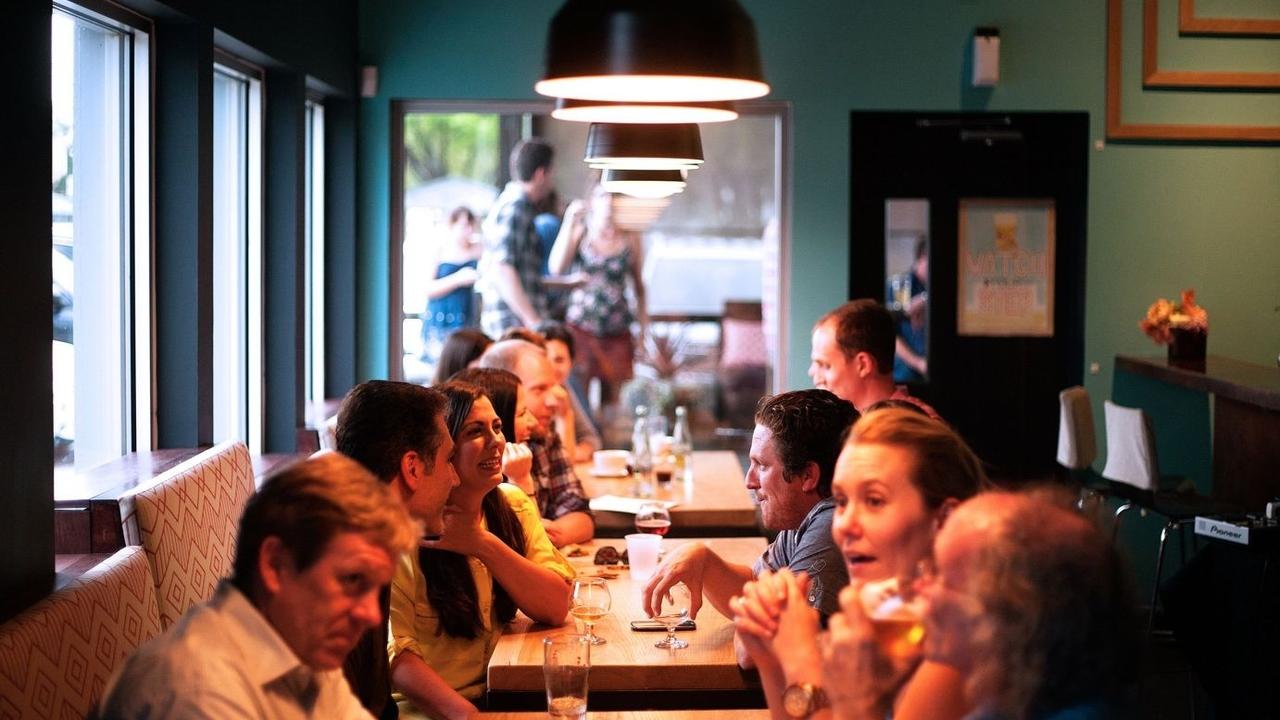 Have We Chosen Our Family?
Mar 18, 2016
Have you heard that saying when it comes to your family, "well you can't choose them"?
Is this, in fact, true though?
The truth is that we do choose our parents, or they have...
Continue Reading...